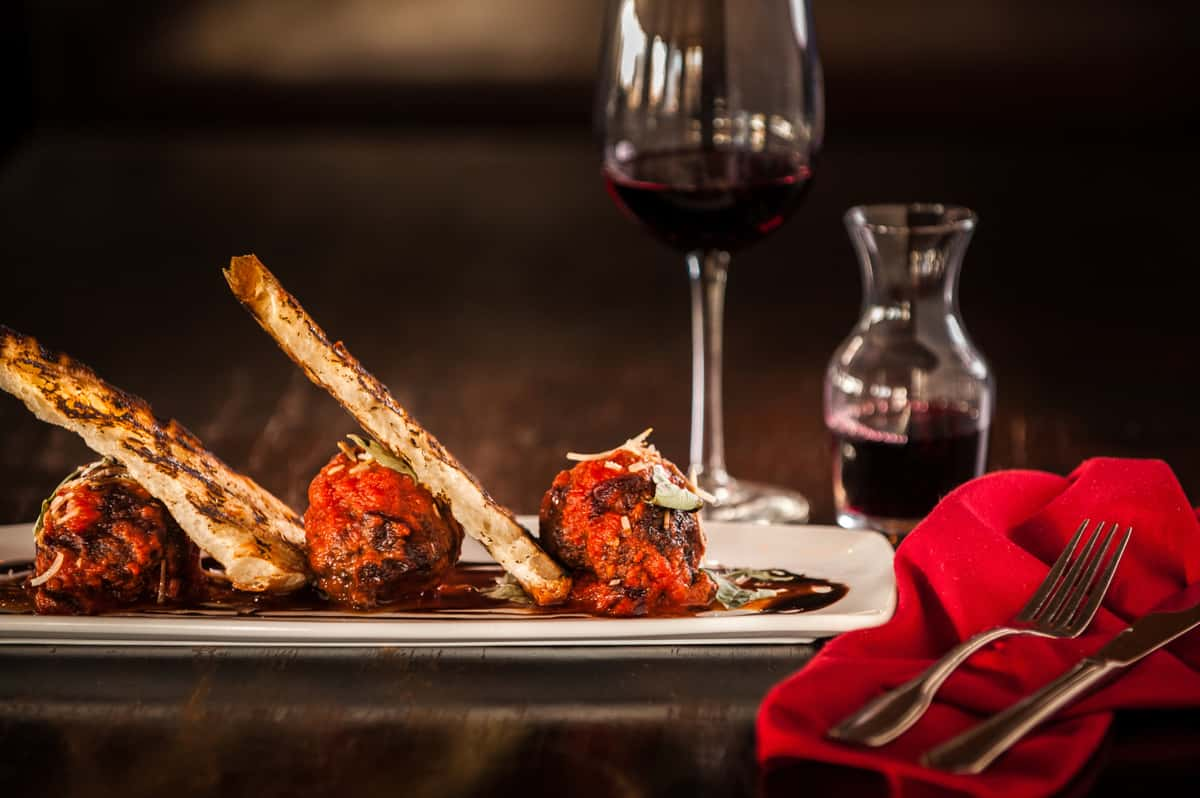 LOCAL PURVEYOR SPOTLIGHT: SANTAN BREWING COMPANY
LOCAL PURVEYOR SPOTLIGHT: SANTAN BREWING COMPANY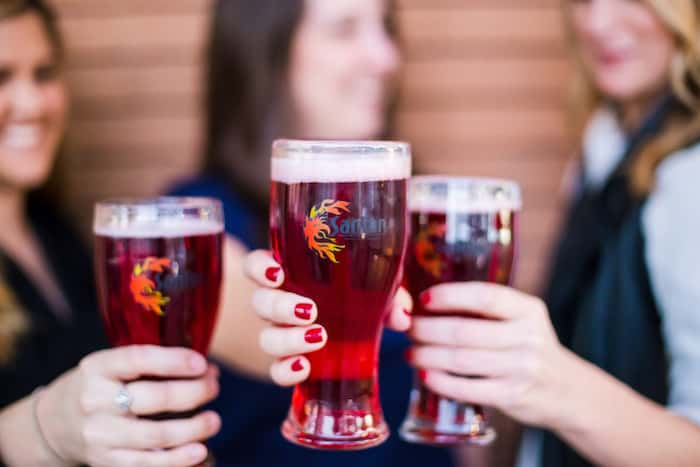 For this local purveyor spotlight we chose to showcase SanTan Brewing Company. Specializing in southwest-style ales, the local brewing company, based in Chandler, Arizona, is the state's largest craft brewery.
About SanTan Brewery
Located in historic Downtown Chandler, SanTan Brewery first opened the doors to their brewery and pub in 2007. Anthony Canecchia, founder and Brewmaster, has been brewing beer professionally in the state since 1996. When he created SanTan he envisioned pairing craft beer with craft food, and that is precisely what he accomplished. SanTan churns out a variety of year-round and season brews, from stouts, ambers and gold-styles to IPAs, lagers and porters.
What Makes SanTan Brewery Unique?
Anthony and company have thrown out the idea that fine beer must be packaged in glass brown bottle. Instead, SanTan cans, not bottles, all of their beer in special water-based polymer cans, which eliminate metallic contamination. In fact, the three biggest enemies of beer are oxygen, light and heat; cans can eliminate two of these hazards. These aluminum cans are also a lot easier on the environment and have a smaller carbon footprint than their glass counterparts. SanTan encourages fans and beer drinkers to think of their cans as "mini kegs."
SanTan Brewery and EVO
At EVO we currently offer SanTan's award-winning HefeWeizen. This Arizona wheat beer is a unique southwestern style that features notes of citrus, banana, lemon peel, and clove. It is the perfect beer to sip during Arizona's warmer months and pairs well with sweet dishes as well as a variety of fresh cheeses. Although wine may be the spirit of choice when feasting on a classic Italian meal, you might find that craft beer pairs just as well with the dishes you enjoy most at EVO.
Like EVO on Facebook: EVO
Follow EVO on Instagram: @evoscottsdale