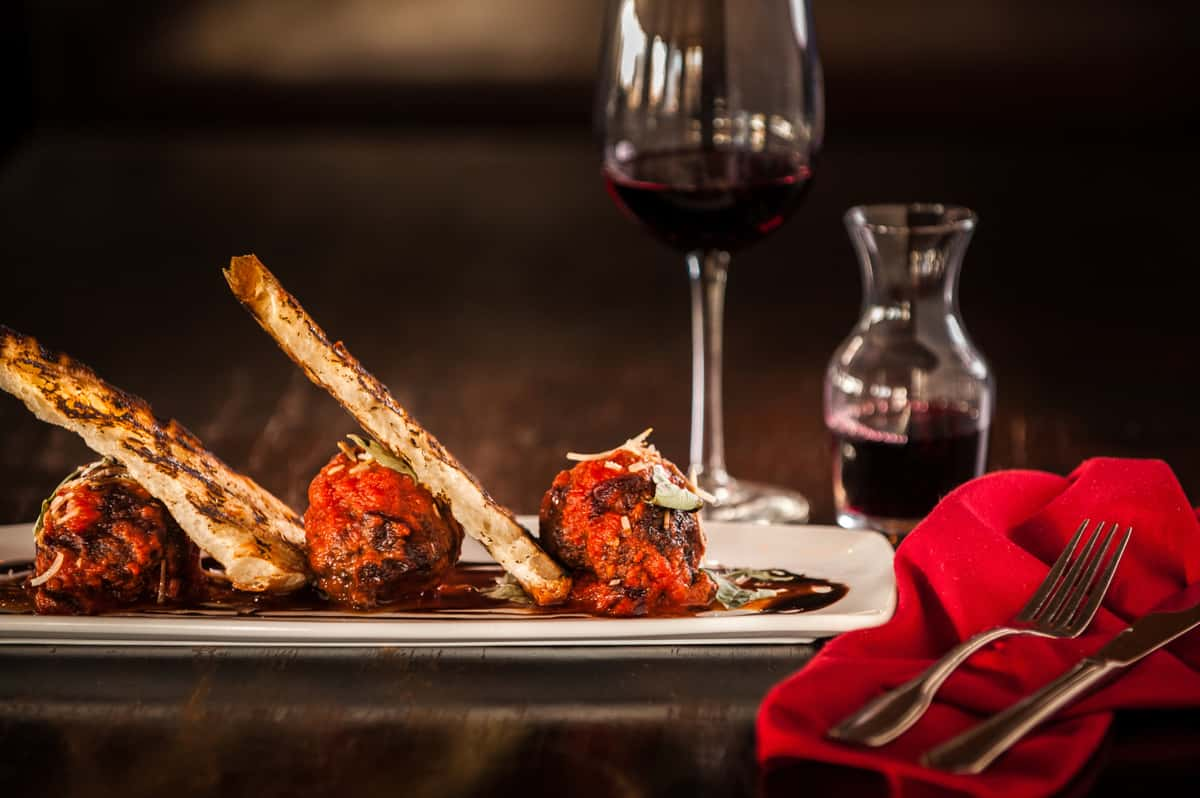 LOCAL PURVEYOR SPOTLIGHT: QUEEN CREEK OLIVE MILL
LOCAL PURVEYOR SPOTLIGHT: QUEEN CREEK OLIVE MILL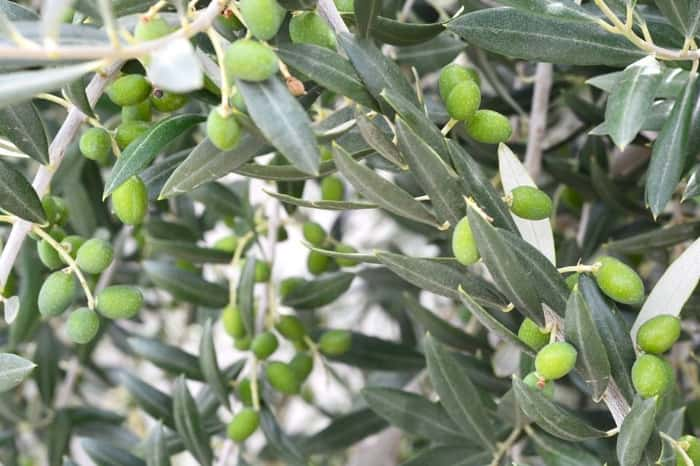 Here at EVO we believe that local ingredients are the best ingredients and we attempt to source as many of our ingredients from local or regional purveyors as possible. That's why we have partnered with a handful of Arizona makers and growers. One of our partnerships is with Queen Creek Olive Mill.
About Queen Creek Olive Mill
Based in the East Valley, Queen Creek, The Olive Mill took root here in Arizona in the late 1990s with 1,000 olive trees planted on 100 acres and a farm shed. Co-owner, Masterblender and Olive Oil Sommelier, Perry Rhea set out to make extra virgin olive oil, right here in Arizona after moving to The Valley of the Sun with his family, including his four kids and wife with a baby on the way, from Detroit, Michigan after discovering Arizona's rich farming potential and abundant olive trees.
Today, Queen Creek Olive Mill has over 7,000 olive trees on site and is currently growing 16 different varieties. The farm also serves as a unique agritourism experience for locals and travelers alike, as Queen Creek Olive Mill offers tours, tastings and other experiences and events.
What Makes Queen Creek Olive Mill Unique?
Aside from being the only olive mill in the Copper State, 100 percent of Queen Creek Olive Mill products are certified to International Olive Council standards. And, Perry and his wife Brenda are two of 20 olive oil sommeliers in the world, after earning their certifications in 2013.
Olive Oil and EVO
When it comes to Italian cooking, olive oil is essential. We're lucky to have a partnership with Arizona's only working olive oil farm and mill. This partnership ensures that we have the freshed olive oils possible and we're happy to know that Queen Creek Olive Mill uses sustainable practices and grows their olive crop without the use of pesticides.
View our entire menu here.
Like EVO on Facebook: EVO
Follow EVO on Instagram: @evoscottsdale