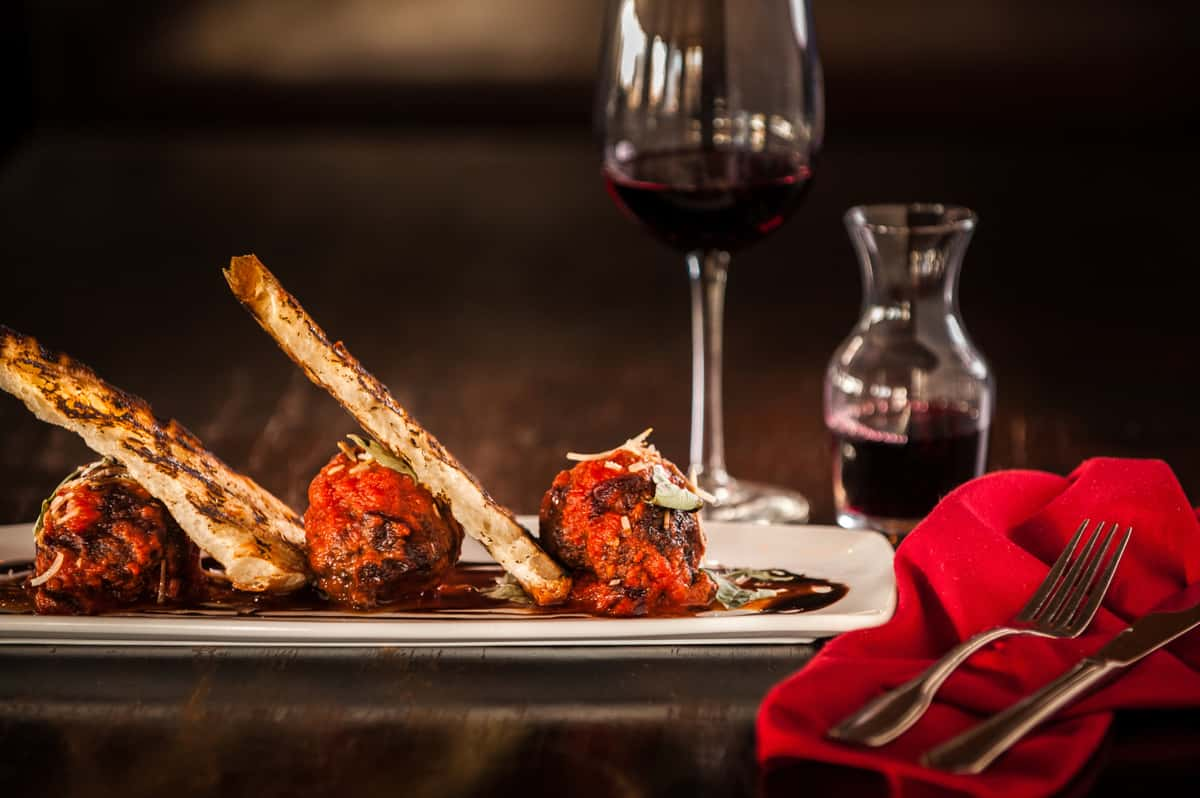 LOCAL PURVEYOR SPOTLIGHT: DANZEISEN DAIRY
LOCAL PURVEYOR SPOTLIGHT: DANZEISEN DAIRY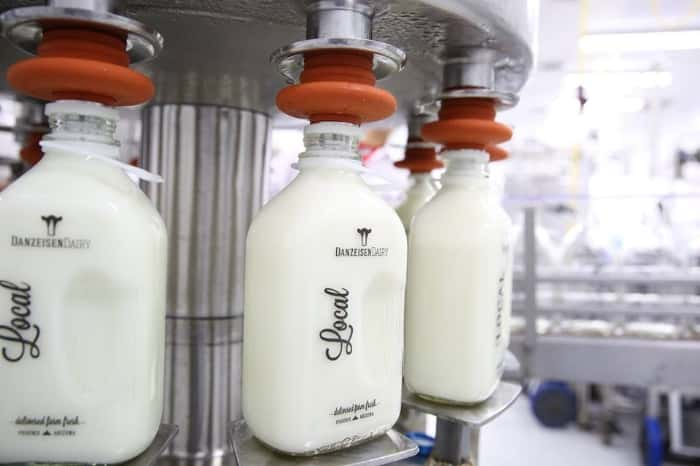 Here at EVO we believe that local ingredients are the best ingredients and we attempt to source as many of our ingredients from local or regional purveyors as possible. That's why we have partnered with a handful of Arizona makers and growers. One of our various local partnerships is with Danzeisen Dairy.
About Danzeisen Dairy
Danzeisen Dairy is a Laveen-based family farm that has been in operation for over 50 years. Located just 10 miles from Downtown Phoenix, the Arizona dairy was the first dairy in the state to offer glass bottles to local grocers. Dairy has been a family business for generations on the farm. Neil and Gertrude Viss, the original founders and grandparents of the owners today, started it all when they moved to Arizona from Southern California in 1959. In 1967 they built another dairy less than a mile east of their first. Their oldest daughter Gail met and married Clayton Danzeisen. The two started a family and together they have four children and thirteen grandchildren. Kevin, the oldest of the four kids, is currently the general manager of dairy operations, and Brett, the third son, is in charge of harvest and transportation for the dairy.
What Makes Danzeisen Dairy Unique?
The dairy is home to Swiss and Holstein cows that are milked three times daily. All of the cows on the farm are heifers which are fed an alfalfa-based diet that's free of growth-hormones, and all calves are raised on the farm. Danzeisen Dairy is passionate about the work that they do and operates with the highest integrity to ensure that their family business is passed onto future generations. The dairy farm values freshness, and as a result Danzeisen Dairy has flourished.
Danzeisen Dairy and EVO
When it comes to Italian cooking, for some dishes quality dairy is key. We're fortuitous to have a partnership with Arizona's first local dairy. This partnership ensures that we have the freshest ingredients possible and we're happy to know that Danzeisen Dairy uses sustainable practices, such as bottling in glass, and is committed to providing the best local dairy that Arizona has to offer.
Like EVO on Facebook: EVO
Follow EVO on Instagram: @evoscottsdale