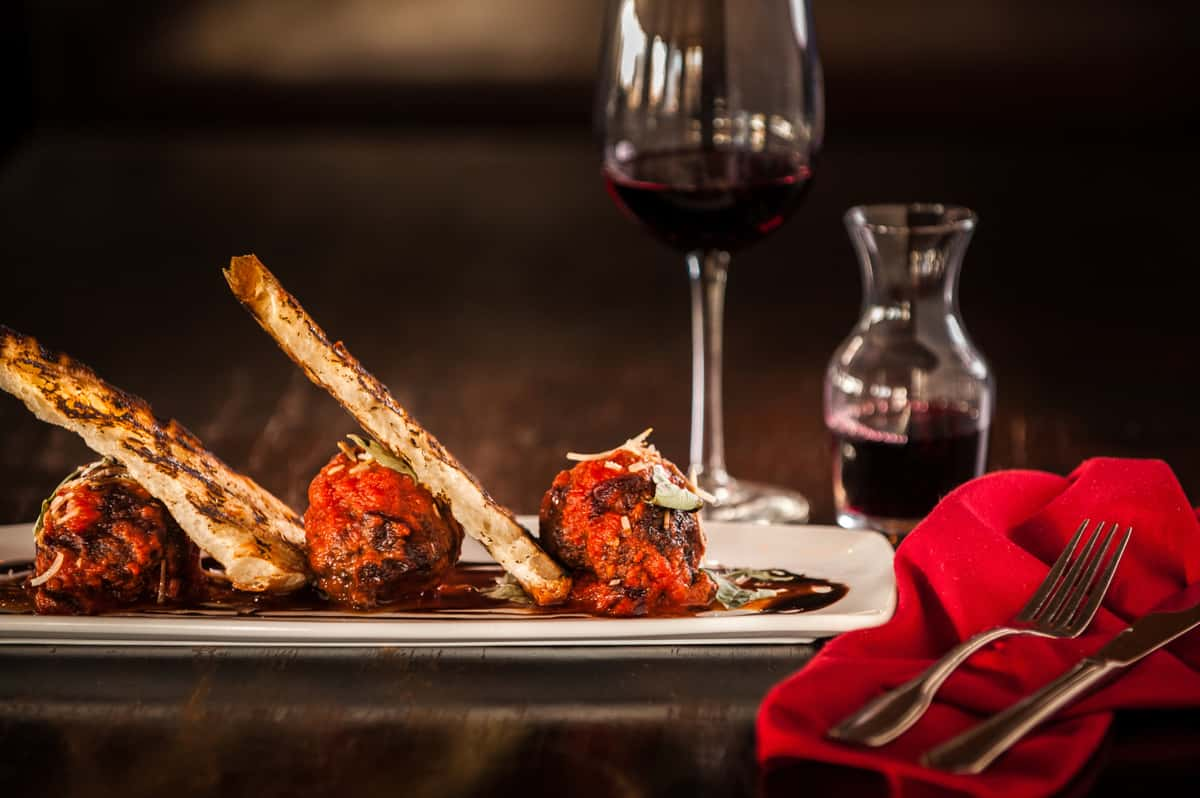 JANUARY WINE OF THE MONTH: 2014 SMOKESCREEN "THE CHEMIST" PASO ROBLES RED BLEND
JANUARY WINE OF THE MONTH: 2014 SMOKESCREEN "THE CHEMIST" PASO ROBLES RED BLEND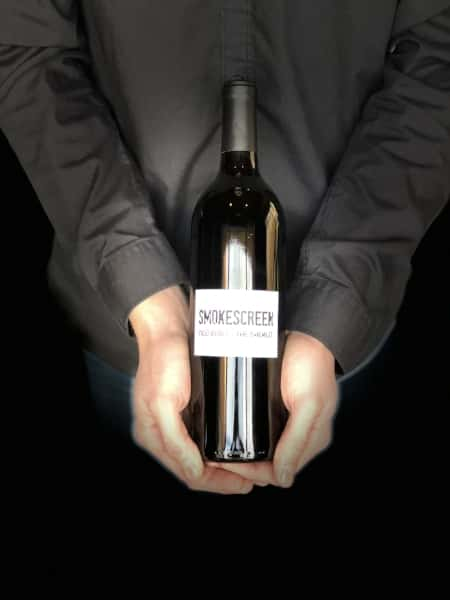 Each month at EVO we feature a wine of the month. January's wine of the month comes from Paso Robles, a wine growing region in an area of California that has a higher day-to-night temperature swing than any other appellation in the state.
Located halfway between Los Angeles and San Francisco, Paso Robles is known mostly for its olive groves and its wineries situated in the rolling hills. The area's distinct microclimates, diverse soils and long growing season make our wine of the month, 2014 Smokescreen "The Chemist" a Paso Robles Red Blend, rich and concentrated.
The best grapes from vineyards throughout Paso Robles are blended together to make this bold and complex wine. Aged in French Oak barrels, The Chemist is a full-bodied wine that has a ink-like purple blue color. Notes like dark berries, espresso, plum, mocha and graphite collectively open up in the glass and make for a silky finish.
Shiraz, grenache, mourvedre and petite sirah grapes all come together to make up this California red blend. The Chemist pairs well with beef, lamb, veal and poultry dishes, such as Chef Fowler's signature Chicken Picatta or Steak Bruschetta with carpaccio, asparagus, creme de brie, aged balsamic and decadent truffle oil.
How will you pair our wine of the month?
Like EVO on Facebook: EVO
Follow EVO on Instagram: @evoscottsdale