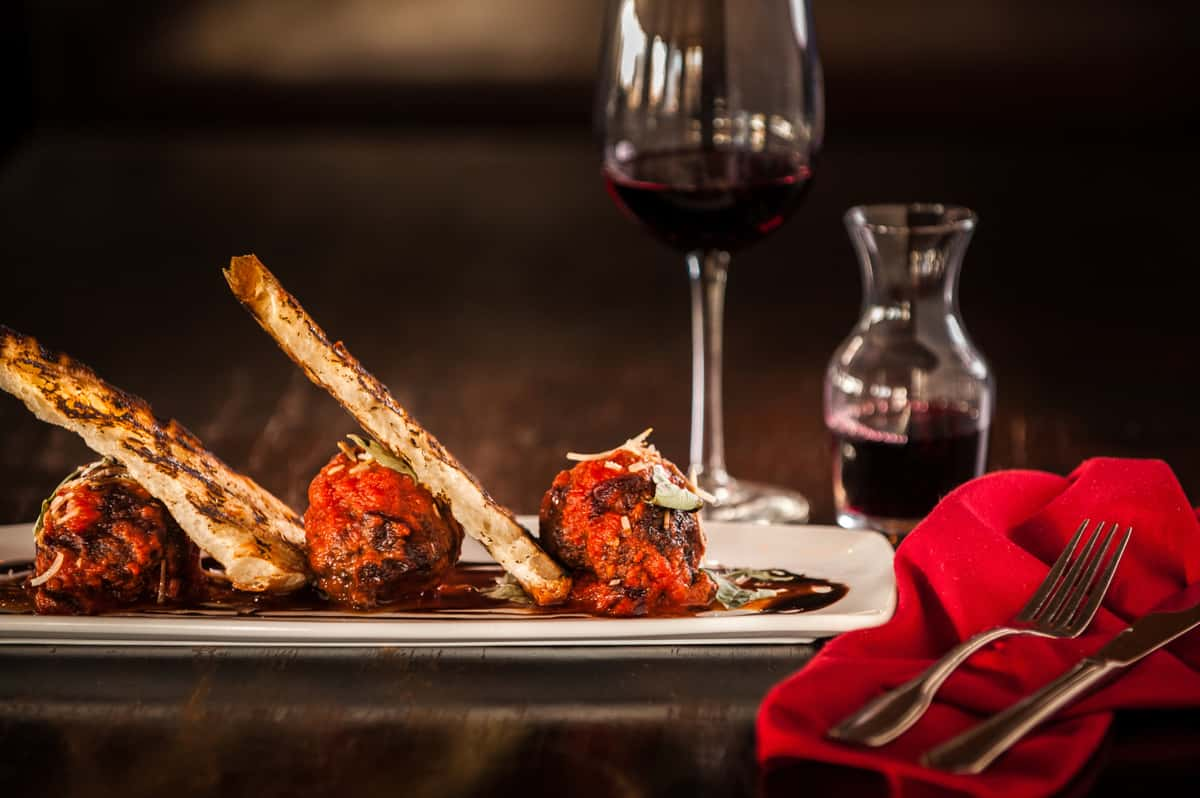 6 WAYS TO ENJOY NATIONAL SEAFOOD MONTH AT EVO
6 WAYS TO ENJOY NATIONAL SEAFOOD MONTH AT EVO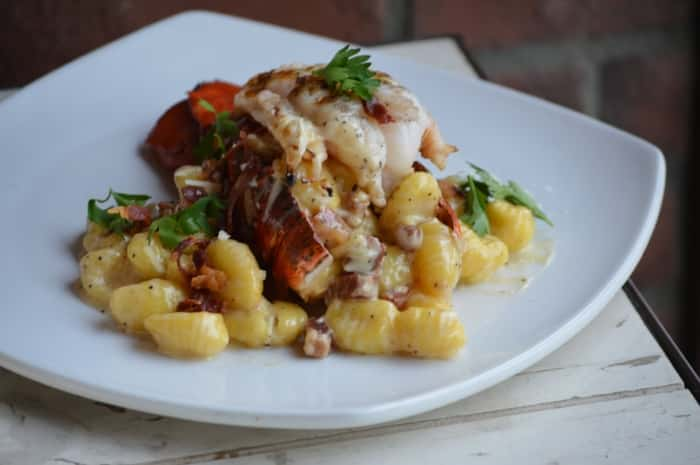 Italian fare and seafood are a match made in culinary heaven, the two go hand-in-hand. And what better way to enjoy National Seafood Month than with our fresh takes on traditional Italian-inspired seafood cuisines? Celebrate with us throughout the month of June with these six dishes.
Lobster Carbonara
Not your traditional carbonara dish, our Lobster Carbonara is made with gnocchi, pork belly pancetta and sprinkled with parmesan and black pepper. Of course, we can't forget the star of this dish, fresh lobster tail.
Spicy Mussels
Found on within the antipasti section of our menu, our spicy mussels are made with a Southern Italian twist. The Calabrian-style mussels are prepared in a bath of white wine, shallots, garlic, butter and served alongside parmesan truffle fries.
Calamari Diavolo
This classic Italian dish, served with ciabatta, features soft squid rings drenched in a delectable spicy Italian arrabbiata sauce, made from tomatoes, garlic and red chili peppers.
Seafood Cioppino
Flavors and textures combine in this dish. At EVO our Seafood Cioppino, or also referred to as "little soup" when translated to Italian, is comprised of surprising ingredients like squid ink pasta, and seafood favorites like shrimp, mussels, calamari, and our seasonal fish, all of which play well with tomato fume, a savory tomato broth, and flavorsome shallots.
Shrimp Fettuccine
In this dish, jumbo shrimp are nestled nicely on a delicious bed of fettuccine, red bell pepper and pine nuts, all of which are complemented perfectly with Chef's tasty pesto alfredo.
Squid Ink Chitarra
Comprised of shrimp, mussels, calamari and seasoned with scallions, saffron butter and Calabrian chile, our Squid Ink Chitarra combines a medley of fresh, flavorful ingredients, best enjoyed during Seafood Month, or anytime, really.
View our entire menu here.
Like EVO on Facebook: EVO
Follow EVO on Instagram: @evoscottsdale