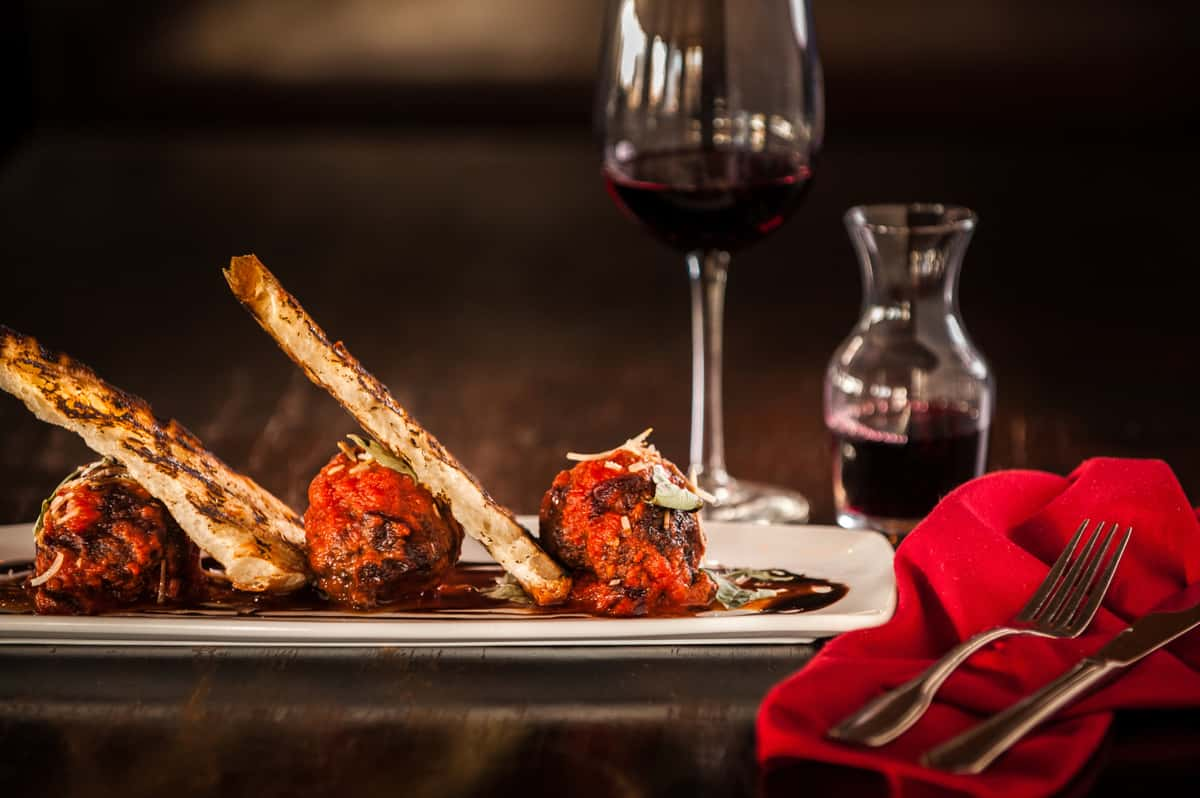 4 DISHES TO CELEBRATE NATIONAL BACON LOVER'S DAY ON AUGUST 20
4 DISHES TO CELEBRATE NATIONAL BACON LOVER'S DAY ON AUGUST 20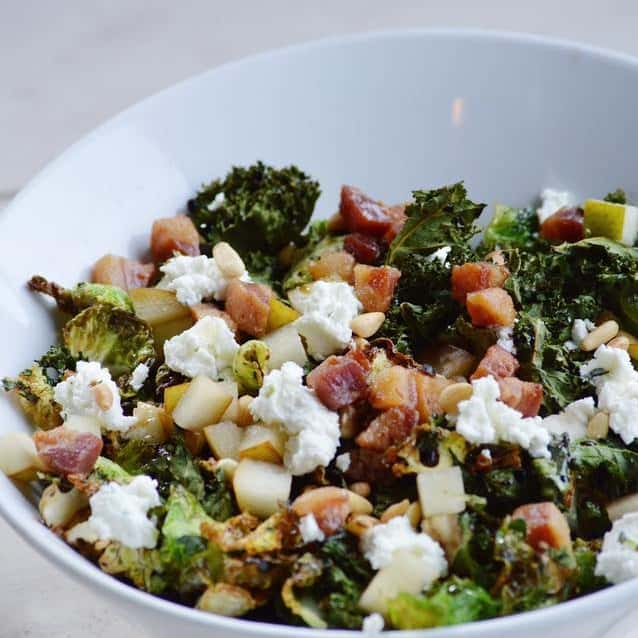 Lately it seems like there's a "National Day" for almost everything. But there is one of these days that we take more seriously than the rest -- National Bacon Lover's Day. At EVO, we fancy ourselves bacon lovers. And if you do, too, we're just the restaurant for you. Here are four tempting dishes where bacon plays a supporting role.
Pancake Fried Bacon Strips
Available each Sunday on our Brunch After Dark menu, this hefty helping of house cured pork belly is fried up in savory pancake batter and is sure to satisfy all of your breakfast cravings at once.
Lobster Carbonara
Gnocchi, lobster and pancetta, an Italian-style bacon made from cured pork belly meat, come together to make this epic dinnertime dish. While the lobster is undoubtedly the star of the show, the rich pancetta plays a valuable supporting role in bringing all of the unique flavors together.
Caprese Benedict
Like our Pancake Fried Bacon Strips, this Brunch After Dark item is only available on Sunday evenings. But lucky for you, National Bacon Lover's Day just so happens to fall on a Sunday this year. Enjoy this dish, with AZ farm eggs, hollandaise, buttermilk biscuits, tomato jam, basil, mozzarella and of course crispy pancetta to celebrate.
EVO Salad
Topped with craveable crispy brussels sprouts, pine nuts, pear and drizzled with balsamic, the EVO Salad shines for each and every one of its delectable components, especially the appetizing pancetta that is sprinkled on top. It is no wonder this salad is a guest favorite.
We look forward to serving you on National Bacon Lover's Day!
View our entire menu here.
Like EVO on Facebook: EVO
Follow EVO on Instagram: @evoscottsdale