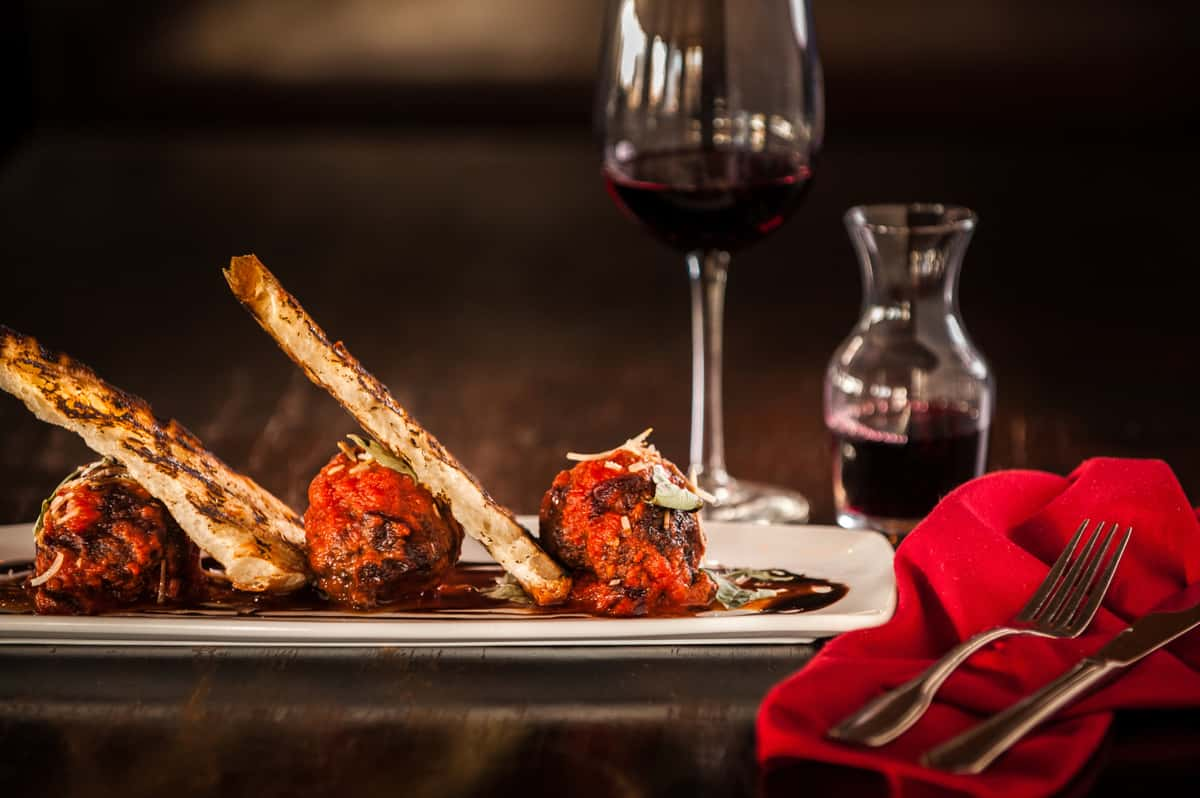 3 REASONS TO CONSIDER HOSTING YOUR HOLIDAY PARTY AT EVO
3 REASONS TO CONSIDER HOSTING YOUR HOLIDAY PARTY AT EVO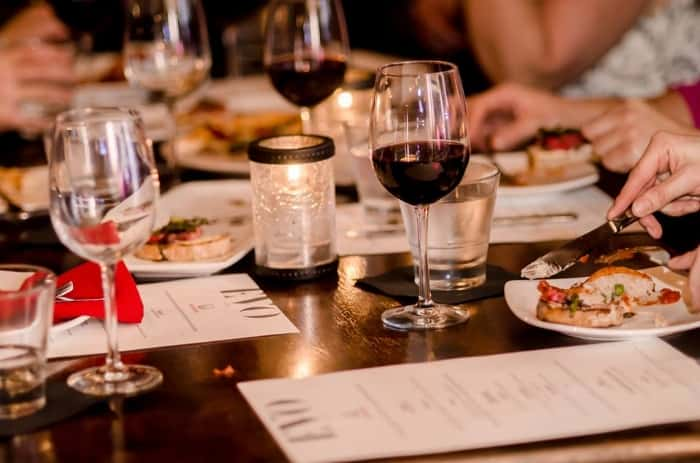 EVO holds a position near the top of the list when it comes to restaurants prime for celebrating special occasions like birthdays or anniversaries. But we're also a choice location for holiday parties, too. This season, consider hosting your event at our restaurant. Here are three reasons to consider EVO this holiday.
We're Local
Locally owned and operated, we're a neighborhood restaurant that is committed to the people and the community that surrounds us. When you enjoy a meal at EVO, you can dine knowing that you're supporting the local culinary scene, local chefs and community business owners.
We Offer Pre-Set Seasonally-Driven Menus
Crafted by Chef Fowler, our pre-set and seasonally-driven menus give guests the opportunity to taste through a variety of Italian-influenced dishes.
At $25 per person, hosts can choose from the house salad, EVO salad or Caesar to start. Next, hosts can choose three varieties of pizza from a list that includes margherita, pepperoni, roasted funghi, prosciutto or vegetable. When it comes time for dessert, which is plated individually, guests can enjoy an Italian gelato hand selected by Chef Fowler.
Our $40 menu features the same three starter options and is complemented by the host's choice of three entrees including the EVO burger, pork porterhouse milanese, chicken piccata, skillet lasagna or heirloom tomato spaghetti. The $40 option also includes the host's choice of dessert, Italian gelato or our flourless chocolate torte.
Hosts who choose our $50 menu can choose two antipasti starters including steak bruschetta, handmade meatballs or arancini in addition to one salad selection, a choice of Caesar or the EVO salad. Hosts can select three entrees from a list that includes Chef's shrimp fettuccine, pork porterhouse milanese, chicken piccata, skillet lasagna, eggplant parmesan fettuccine or fennel sausage. Hosts can choose one dessert including the Nutella cannoli, flourless chocolate torte or Italian gelato.
The EVO Experience
Born from the memories of his own childhood experiences in Milan and Rome, our owner Nick Neuman opened EVO to bring a taste of Italian dining and hospitality to The Valley. With recipes authentic to the Northern and Central regions of Italy, our menu seamlessly showcases a perfect balance of simple yet robust flavors in dishes that combine the freshest and highest-quality ingredients available for the season. EVO also offers a wine list that features a selection from varying locations and regions, local craft beer and barrel-aged spirits for those who are so inclined.
For more information, and to book your next party, please contact our events director, Elise Lawrence by phone at (480) 265-9814 or by email at elise@evoscottsdale.com.
Like EVO on Facebook: EVO
Follow EVO on Instagram: @evoscottsdale